Join the Fitness Doctors Family Today!
Select from being a Real-Time or Virtual client today! Get fit in person,…
or via your online trainer account! Find out more…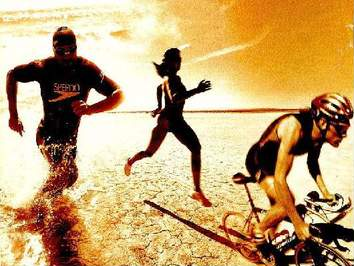 Kellie
"Thanks for being my all time Great Triathlon PR coach. I never would have placed first in my age group way back when if it were not for you teaching me!."
Jay M.
"I have known Sarah for more than 25 years. I am healthier and without injury throughout these years of training together because she cares and has the experience to make a difference."
"I am fond of telling my clients that my only job is to call out your grace, power and strength. Your only job is to show up and be willing to flourish!"
– Sarah Scott, Founder of Fitness Doctors in Austin
"This is the new face of fitness. It is more about obtaining optimal function, than how you look in a mirror. My motto is 'Strength First, Fat Loss Second."
– Sarah Scott, Founder of Fitness Doctors in Austin
Connect With Us
Follow Us Or Sign up for emails's
Fitness Doctors When recovering from a major illness or injury, [...]